2023 Go, Lunch! site applications are OPEN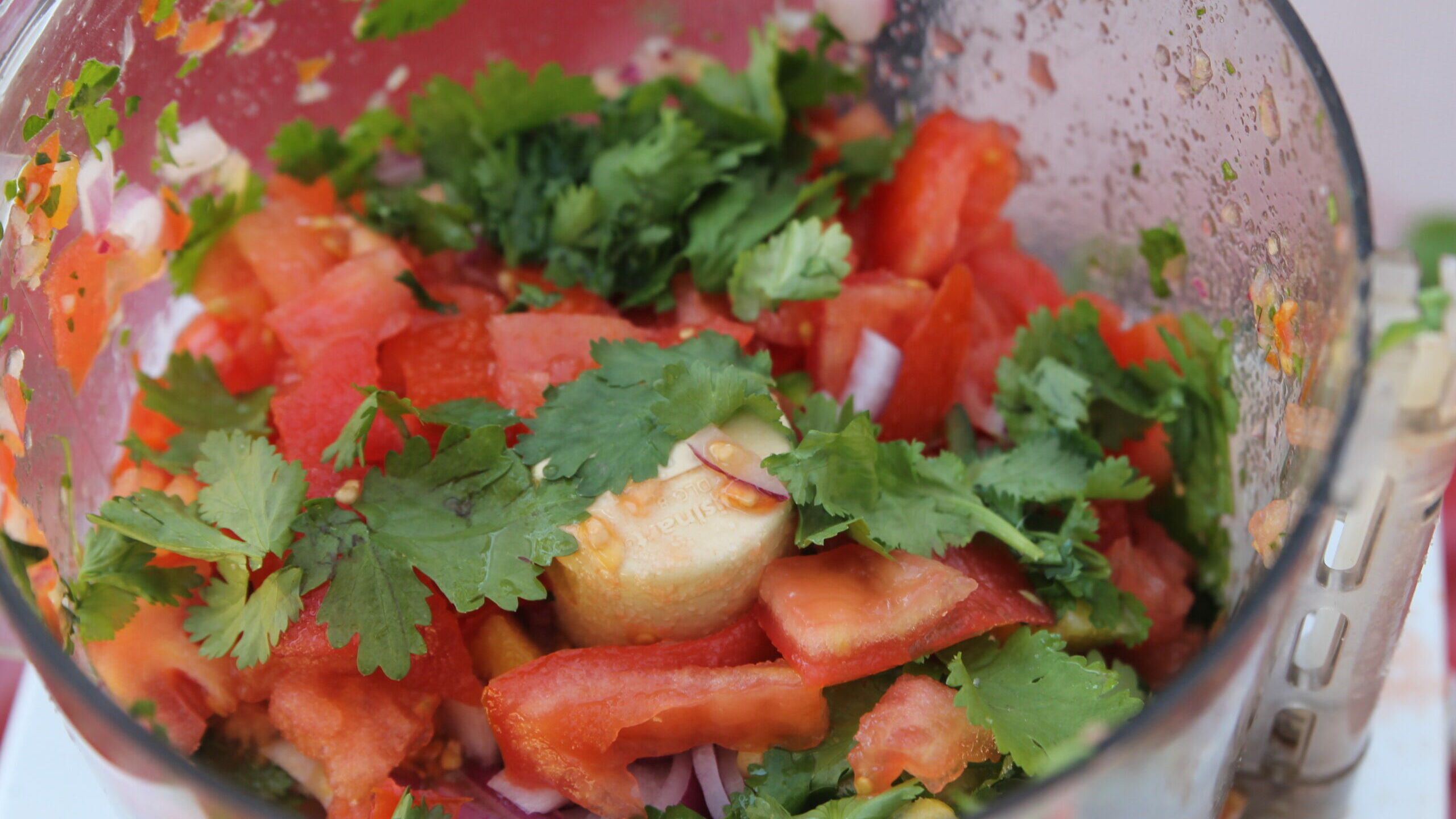 Summer is just around the corner and we're gearing up to serve hundreds of thousands of meals to children in this community. Columbus Recreation and Parks Department sponsors summer meals across the Central Ohio community with Go, Lunch! This program open to any not for profit organization that serves, or would like to serve, children breakfast, lunch and/or snack meals as a Go, Lunch! site alongside their summer program activities. Each site must submit a site application, proof of nonprofit status and liability insurance.
Partner with us today! For questions about Go, Lunch!, please contact us at (614) 645-3642 or FoodOffice@columbus.gov.