Violence Ends Here
Let's build a safer community together.
Every Columbus resident deserves to live, work and play in an area free of violence. That's why Columbus Public Health, the Department of Neighborhoods and Columbus Recreation and Parks are partnering to rally residents to build a safer community together, and declare that the violence ends here. Below are resources available to help our community thrive in a healthy and safe way.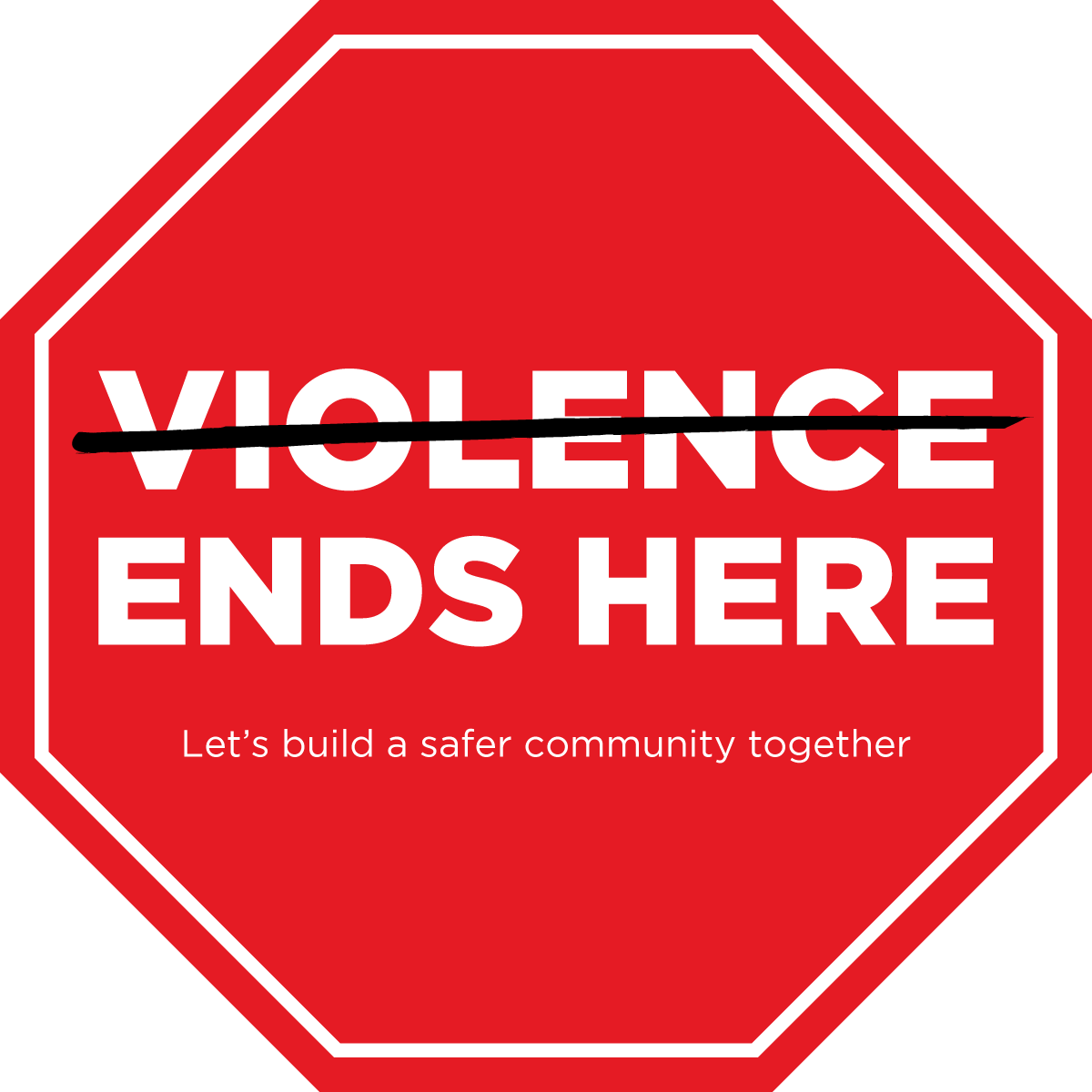 Positive Outlets
When people participate in safe, fun and engaging activities, they're less likely to turn to negative pursuits.
Resources
Connecting residents with needed resources reduces stress and allows people to focus on other aspects of their lives.
Intervention and Prevention
It's possible to break the cycle of violence with intervention and prevention.
Neighborhood Violence Intervention Program
This program interrupts violence at the street level through mediation, conflict resolution and community crisis response to stop violence before it happens. Explore how this program works.
APPS Job Readiness Program
This program is a year-round comprehensive workforce development program that helps teens prepare for a career through mentoring, coaching and internships. Explore how this program works.
Locks Save Lives
Storing a gun and ammunition properly protects others from injury and keeps weapons out of the hands of children and others who shouldn't have them. Columbus Public Health provides free gun safes and lock boxes to residents. To learn more about how you can receive a free gun safe/lock box, contact Corey L. Ball at 614-745-9454 or CLBall@columbus.gov.
Columbus CARE Coalition
The Columbus CARE (Community, Action, Resilience, Empowerment) Coalition provides hope and healing to individuals, families and neighborhoods experiencing trauma. When we build up individuals and families in a crisis, we help build up entire neighborhoods. The Columbus CARE Coalition gives people the power to help themselves, their neighbors and the entire community. Strength is at the core of healing from trauma, and the Columbus CARE Coalition provides the services and care you need, when and where you need them, to be strong again. Explore how this program works.
VOICE
The VOICE (Violence Outreach Intervention Community Engagement) program works alongside victims of crime to create positive change in their lives. A collaboration between Columbus Public Health and Grant Medical Center, VOICE provides bedside and long-term interventions to victims of violence, including behavioral and mental health counseling, educational and vocational development, housing legal assistance, and more. Explore how this program works.