Recreation and Parks Commission
The Recreation and Parks Commission, appointed and organized under the Charter of the City of Columbus, is empowered to equip, operate, direct and maintain all the existing recreational and park facilities. In addition, said Commission exercises certain powers and duties as specified in Sections 128 and 129 of the Columbus City Charter.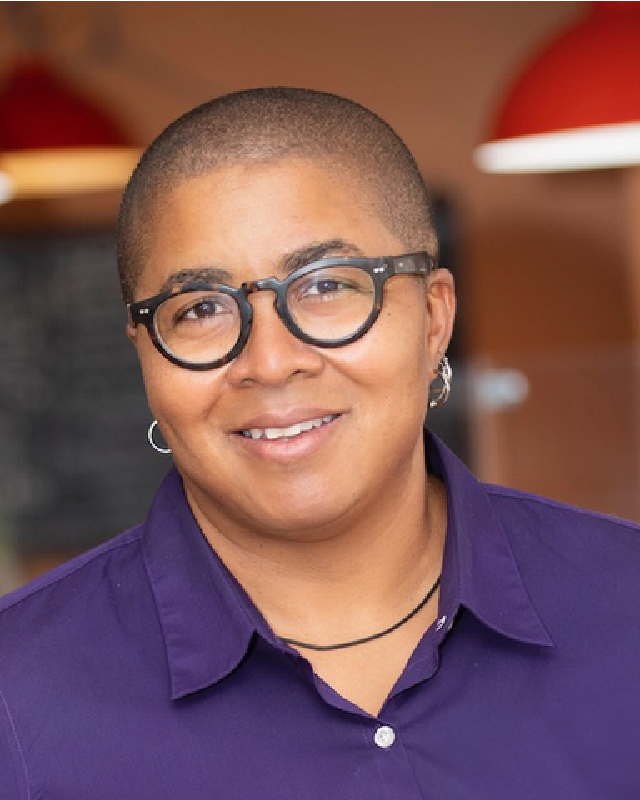 Letha Pugh
Pronouns: She/Her/Hers
President
Letha is a small business owner and a graduate of the University of Nebraska with a Bachelors' Degree in Nursing and a Masters Degree in Information Systems from Florida Tech University. Read More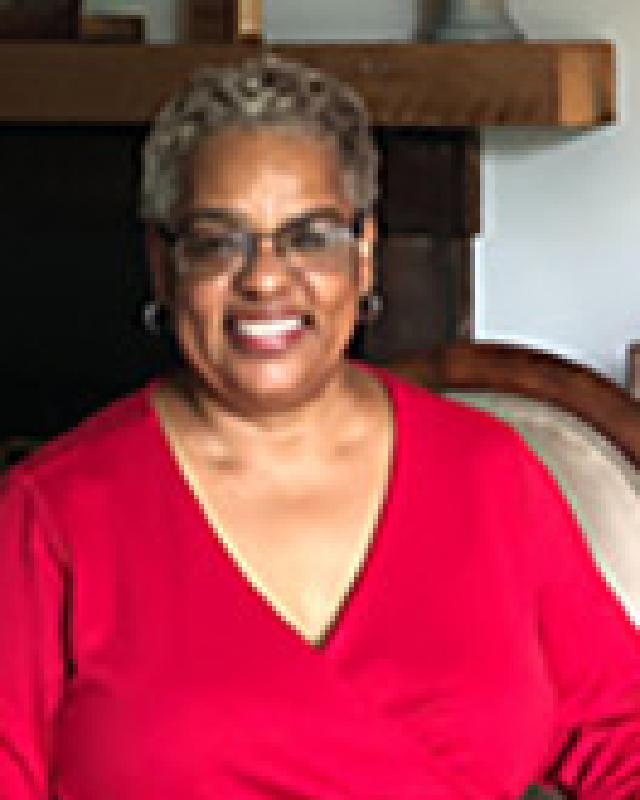 Terrie TerMeer
Pronouns: She/Her/Hers
Vice President
Terrie TerMeer recently retired from public service after 36 years of serving in various levels of state and local government.  Read More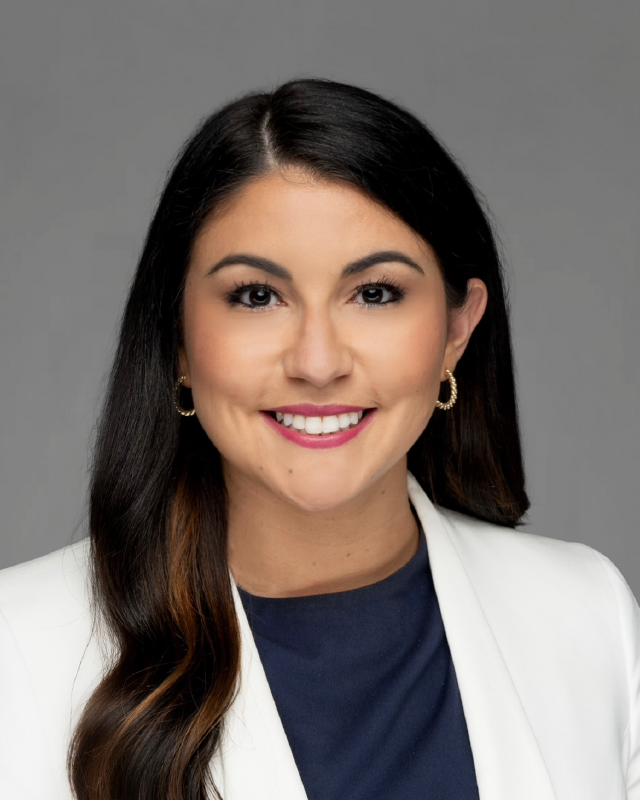 Monica Cerrezuela
Monica Cerrezuela currently serves as the Director of Policy & Legislative Affairs for the Alcohol, Drug and Mental Health Board of Franklin County (ADAMH) where is she is responsible for enhancing advocacy and outreach efforts with elected officials at local, state, and national levels. Read More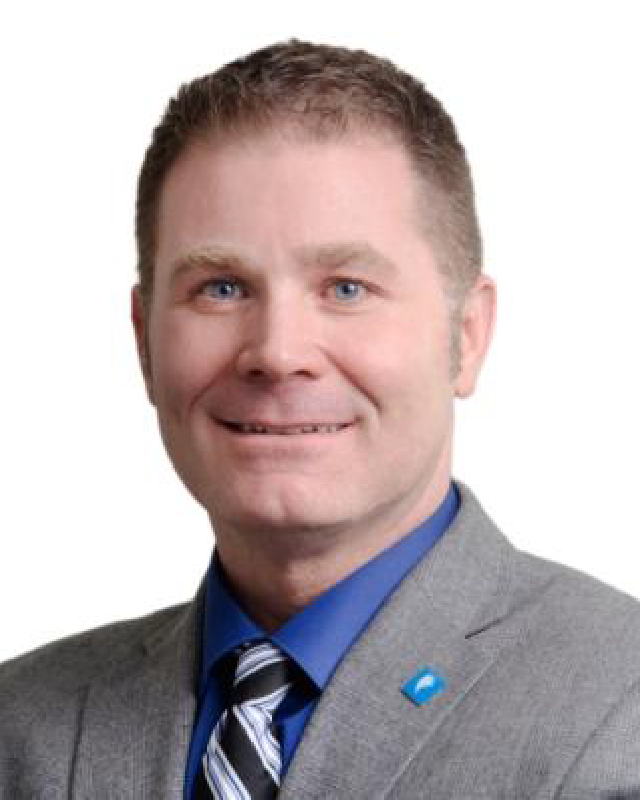 Gregg Dodd
Pronouns: He/Him/His
Gregg Dodd is an award-winning marketing and engagement professional with more than two decades of proven experience leading diverse, cross-functional teams in crisis communication, community partnerships and executing complex marketing and communications plans. Read More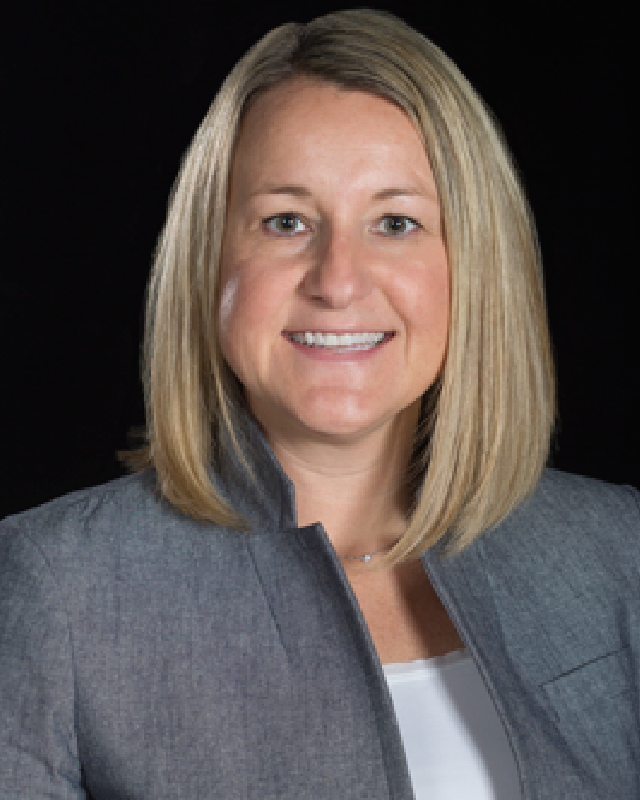 Elizabeth Miller
Elizabeth Miller is the assistant director of the Office of the Ohio Public Defender (OPD). She has dedicated her legal career to ensuring the most vulnerable individuals in our society are afforded quality legal representation. Read More

Alvis James Moore
Alvis James Moore is a Rio Grande University alumnus with a Bachelor of Science Degree in Communications Comprehensive and Secondary Education, and he is a retired Columbus City Schools educator who enjoyed 33 years of teaching, mentoring, and motivating young people. Read More
Notice of Regular Meetings
Time and Location
8:30 a.m.  |  1111 E. Broad Street, Columbus, OH 43205
Dates

The commission meets on the second Tuesday of every month (unless otherwise posted). Please see the calendar below for meeting dates.
In the event no proper business exists, the meeting may be canceled without further notice. For more information, contact Columbus Recreation and Parks at 614-645-5932.
Meeting Agendas, Reports and Minutes
2021 Commission Documents Archive
---
Notice of Special Meetings
No special meetings are scheduled at this time.
Calendar