Discover Your Creativity
The arts feed one's soul and creativity. Whether you're a patron or an artist, participating in the arts engages your mind, creates a sense of community and evokes emotion. Sign up for beginner to advanced classes focusing on acting, dance, music, writing, painting, pottery and more. Take in the arts by attending a stage production or visiting an art exhibit. Refine your craft through immersive arts programming.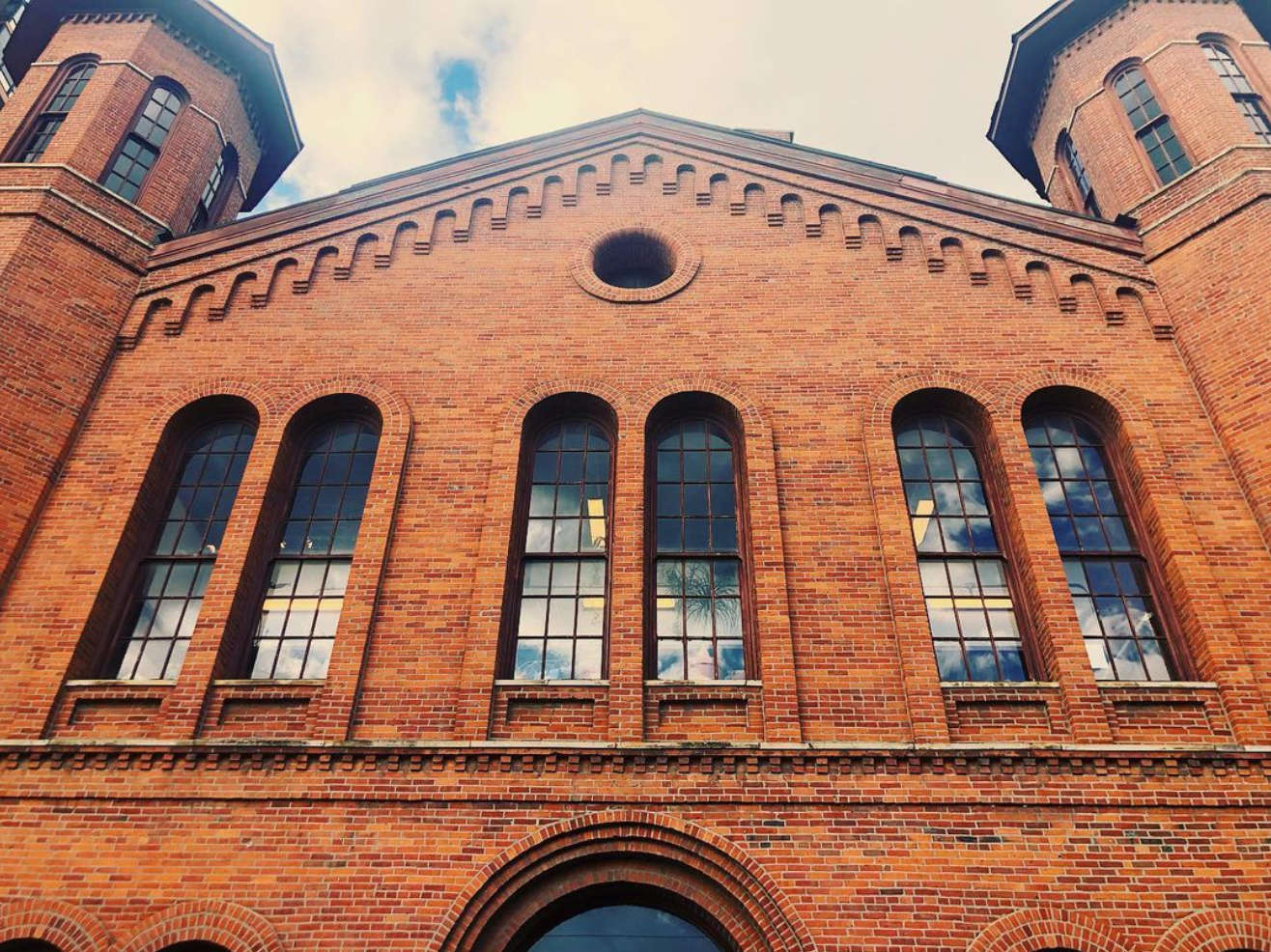 Priscilla R. Tyson Cultural Arts Center
Priscilla R. Tyson Cultural Arts Center offers art classes, workshops, exhibitions, gifts and a variety of event and meeting spaces available for rentals.
Learn More
Golden Hobby Gift Shop
Golden Hobby Gift Shop is a senior arts and consignment shop that offers an array of handmade goods for sale, including quilts, ceramics, woodcrafts, paintings and more, all made by Columbus-area seniors.
Explore