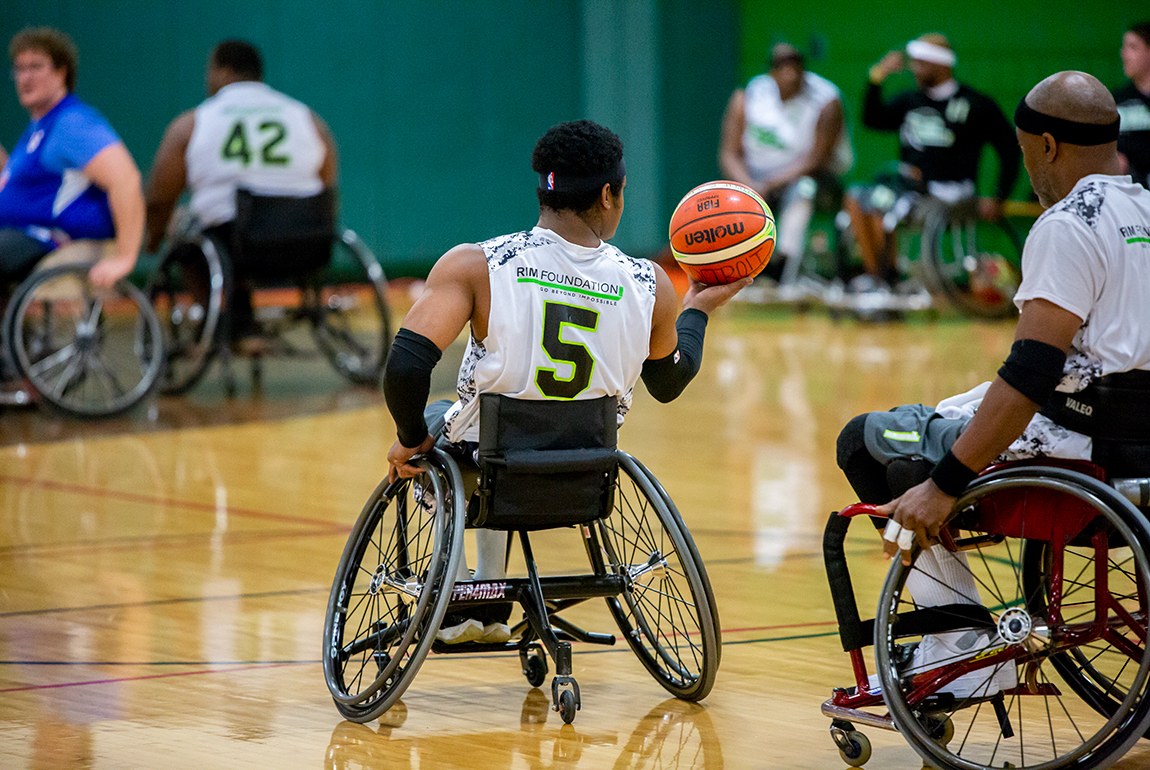 Columbus is a diverse community, and Columbus Recreation and Parks is committed to creating and promoting an equitable, diverse and inclusive culture across all public spaces, facilities and programs. If you need accommodations to access our facilities or participate in programs, please contact your local community center.
Center Without Walls
Center Without Walls is an innovative outreach program created to provide access to Columbus Recreation and Parks Department programs and services for youth who live in areas without a community center or where there is no safe walking route to the nearest location.
Learn More

Educational Gardens
In partnership with Local Matters, this program educates youth on how to plant and harvest vegetables as well as the importance of healthy eating.
Learn More