About
Therapeutic Recreation sponsors recreational activities that are modified to meet the needs of individuals with disabilities. We enhance an individual's physical, social, and lifetime recreational interests in a broad spectrum of leisure experiences. Everyone is welcome and encouraged to participate, including the non-disabled.
Contact
Therapeutic Recreation
614-645-5648
Franklin Park Adventure Center
1755 E. Broad St. Columbus, OH 43203
The Adventure Center is the primary home for our Therapeutic Recreation Program and has a fitness room, meeting space and multipurpose space for sports and events. Explore more about the Adventure Center.
Programs
Columbus Recreation and Parks offers a variety of athletics, activities, camps and classes that meets the needs of individuals with disabilities. Our Certified Therapeutic Recreation Specialists will also work with participants on accommodations necessary to join in classes at our Community Centers through the use of the "Columbus Recreation and Parks Department Accommodation Request."
Upcoming Events
1 event,
Explore more about the Columbus Recreation and Parks Commission
1 event,
 Franklin Park Adventure Center hosts the Boxing Hall of Fame showcase on Saturday, April 29. More information to come!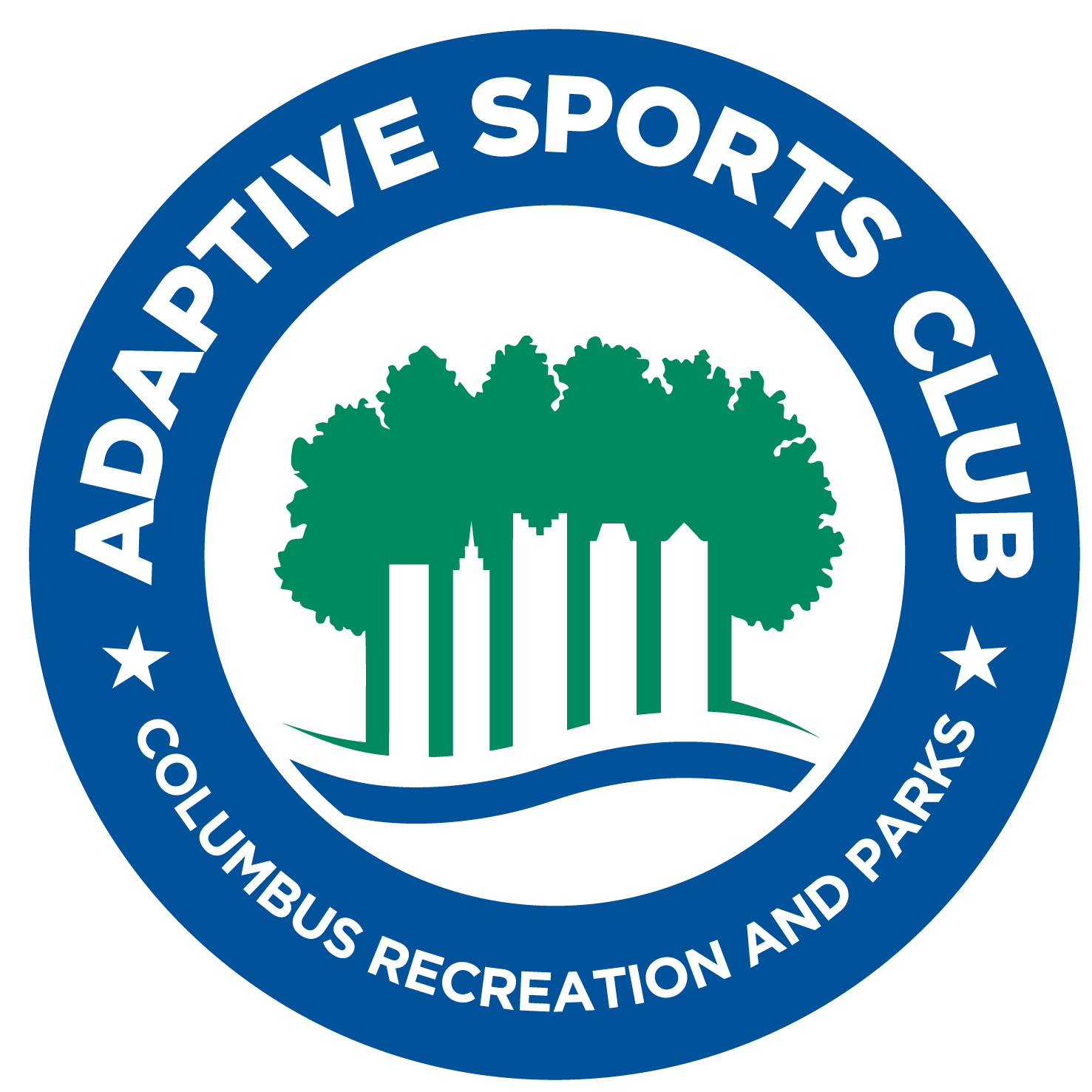 Adaptive Sports Club
Our Adaptive Sports Club assists athletes with disabilities in their pursuit of competing at the "next level" in a variety of sports for people with disabilities.
Explore
Inclusion
Support
Inclusion means individuals with and without disabilities participate in recreational activities together. We can adapt any of our programming to meet the needs of the individual, including translation services.
Transition
Programs
Working with Physical and Occupational Therapists, we assist in the rehabilitation of patients. With a calm environment and friendly staff, our workout plan can help patients transition back to everyday life.
Quest After
School Program
The Quest After School Program provides a safe after school environment for middle and high school students with disabilities. Activities include homework help, physical and cognitive activities, cooking demonstrations.
Adaptive Physical
Education (APE)
Partnering with local area schools, students travel to the Franklin Park Adventure Center for physical and cognitive activities.
Spinal Cord
Wellness Program
Our Spinal Cord Wellness Program is a social and wellness program for both the person with disabilities and their support network. Participants experience group outings, speakers, education on quality of life and a personalized fitness program.