1755 E. Broad St. Columbus, OH 43203
Therapeutic Recreation sponsors recreational activities that are modified to meet the needs of individuals with disabilities. We enhance an individual's physical, social, and lifetime recreational interests in a broad spectrum of leisure experiences. Everyone is welcome and encouraged to participate, including the non-disabled. Our Certified Therapeutic Recreation Specialists will work with participants on accommodations necessary to join in classes at our Community Centers through the use of the "Columbus Recreation and Parks Department Accommodation Request."
Wheelchair Tennis Clinic
Join us for a FREE Adaptive Tennis Clinic. Come out and give the sport of wheelchair tennis a try with instruction from Eby Day. Sports chairs for both kids and adults can be provided for the initial event.
Friday, Sept. 17th 6 p.m. – 7:30 p.m. at Wolfe Park
Learn More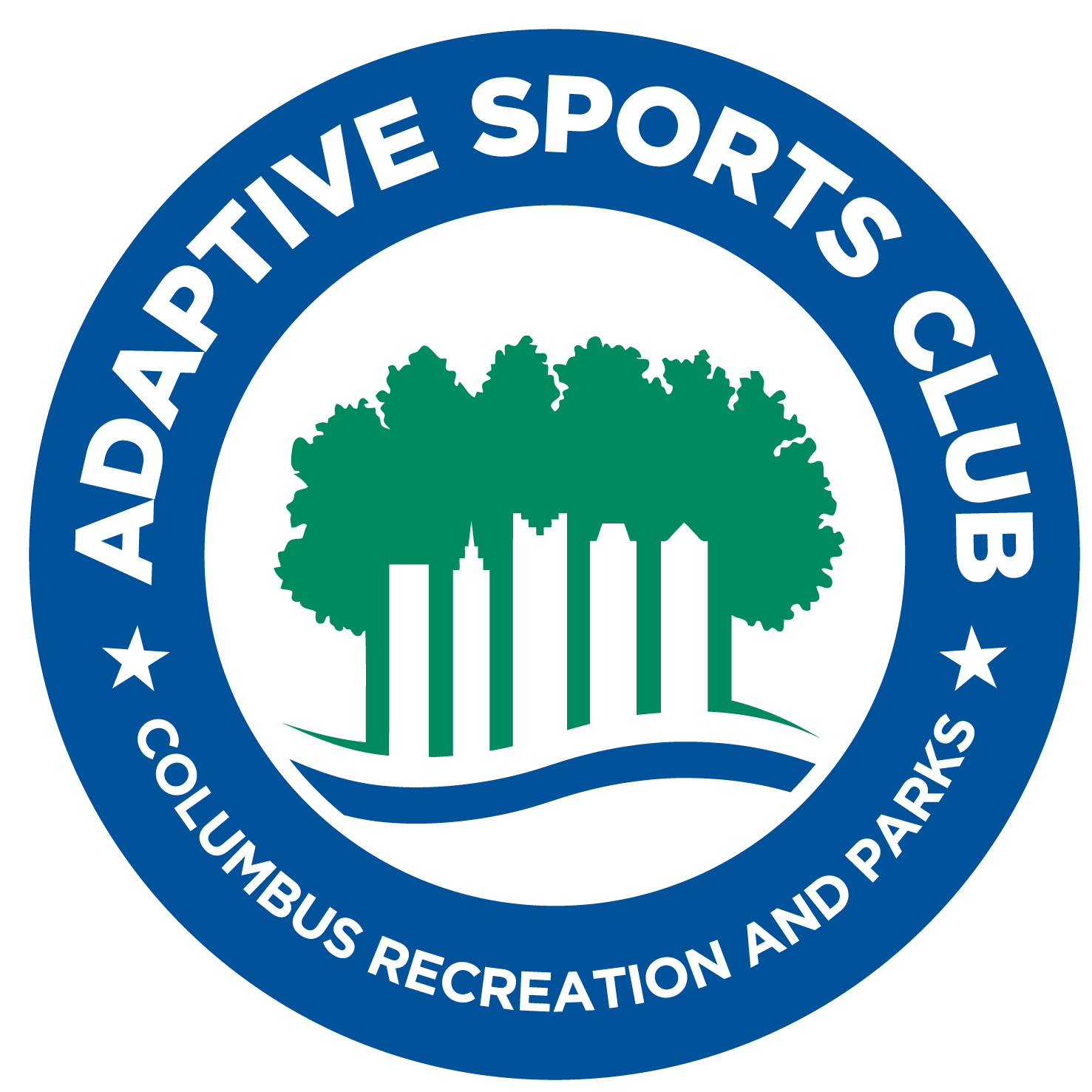 Adaptive Sports Club
Our Adaptive Sports Club assists athletes with disabilities in their pursuit of competing at the "next level" in a variety of sports for people with disabilities.
Explore
Spinal Cord Wellness Program
Our Spinal Cord Wellness Program is a social and wellness program for both the person with disabilities and their support network. Participants experience group outings, speakers, education on quality of life and a personalized fitness program. The program highlights wellness and community integration.
Franklin Park Adventure Center
The Adventure Center is primarily used for our Therapeutic Recreation Program which sponsors recreational activities that are modified to meet the needs of individuals with disabilities. The staff within the center looks to enhance an individual's physical, social, and lifetime recreational interests in a broad spectrum of leisure experiences. Everyone is welcome and encouraged to participate however, including the non-disabled.
Explore