Looking for a way to get involved in your community? We are always seeking groups, organizations and individuals to assist in a wide variety of activities, event and programs all year long.
Columbus Recreation and Parks is grateful for each volunteer that supports the city in creating positive life experiences for residents as they enjoy the community's natural and recreational amenities.
Use this page to check out the variety of opportunities we offer!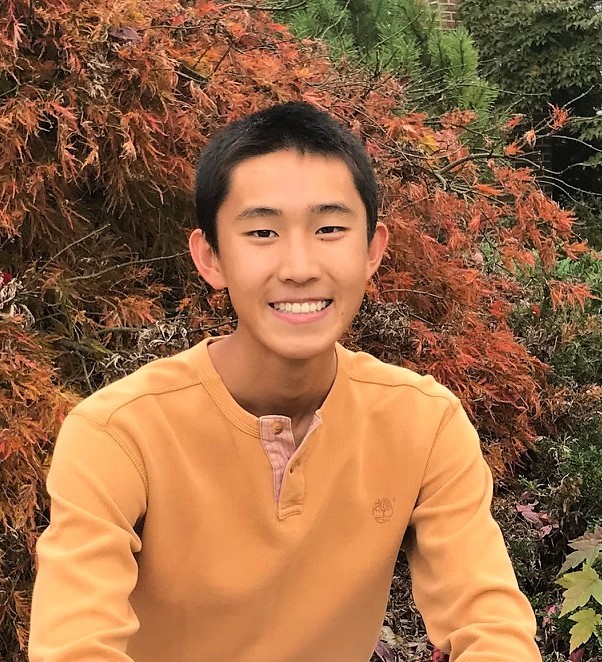 VOLUNTEER SPOTLIGHT
Meet Witty Kwok
Witty Kwok is studying neuroscience at The Ohio State University. In his downtime, he makes time to volunteer with us on projects ranging from the Produce Market to Columbus Collision Wheelchair Rugby. His favorite conservation event is the invasive species removal program. Witty said, "It's great to get outside – and satisfying to see what it should be like while also learning about the different plants." He appreciates the opportunity to do something he enjoys that also helps make it better for others. Thanks for being part of our volunteer program, Witty!
Conservation – Volunteers are helping to maintain our 19 nature preserves and 30 pollinator gardens throughout Columbus.
Landscaping – Volunteers mulch and plant the landscaped areas throughout our 400+ parks.
Tree Planting – Volunteers can plant and track trees on their own property or coordinate with the city to plant trees.
Playground Clean-Ups – Volunteers assist with mulching our 280+ playgrounds and general park clean-up.
Litter Clean-Ups – In collaboration with Keep Columbus Beautiful, volunteers help us maintain our more than 400 parks!
Coaching and Officiating – Each of our 29 community centers hosts sports leagues, and volunteering is a great way to help!
Golf Courses – Golf course attendants provide exceptional customer service to athletes providing information on the course and admitting golfers for their tee-times.
Counselors-In-Training (CIT) – Designed for young people ages 13-17, the CIT program is a volunteer opportunity (including service hour credit) for select applicants to learn and gain experience with the department's summer camp program.
Mobile Produce Markets – Weekly from February through December, our Food Office gives out hundreds of produce to local families in need.
Therapeutic Recreation – This specialized program cultivates athletes with disabilities. Volunteers play a very important role assisting athletes in sports blind soccer, wheelchair rugby, wheelchair basketball and seated boccia.
Our Sponsors
Thank you to Lowe's, our Volunteer Tool and Trailer Partner, for supporting our volunteer program!