Franklin Park Adventure Center
HOURS OF OPERATION
Sunday:  Closed
Monday: 8 a.m.-6 p.m.
Tuesday: 8 a.m.-6 p.m.
Wednesday: 8 a.m.-6 p.m.
Thursday: 8 a.m.-6 p.m.
Friday: 8 a.m.-6 p.m.
Saturday: Closed
Contact Information
About
The Adventure Center is primarily used for our Therapeutic Recreation Program which sponsors recreational activities that are modified to meet the needs of individuals with disabilities. The staff within the center looks to enhance an individual's physical, social and lifetime recreational interests in a broad spectrum of leisure experiences. Everyone is welcome and encouraged to participate, including the non-disabled.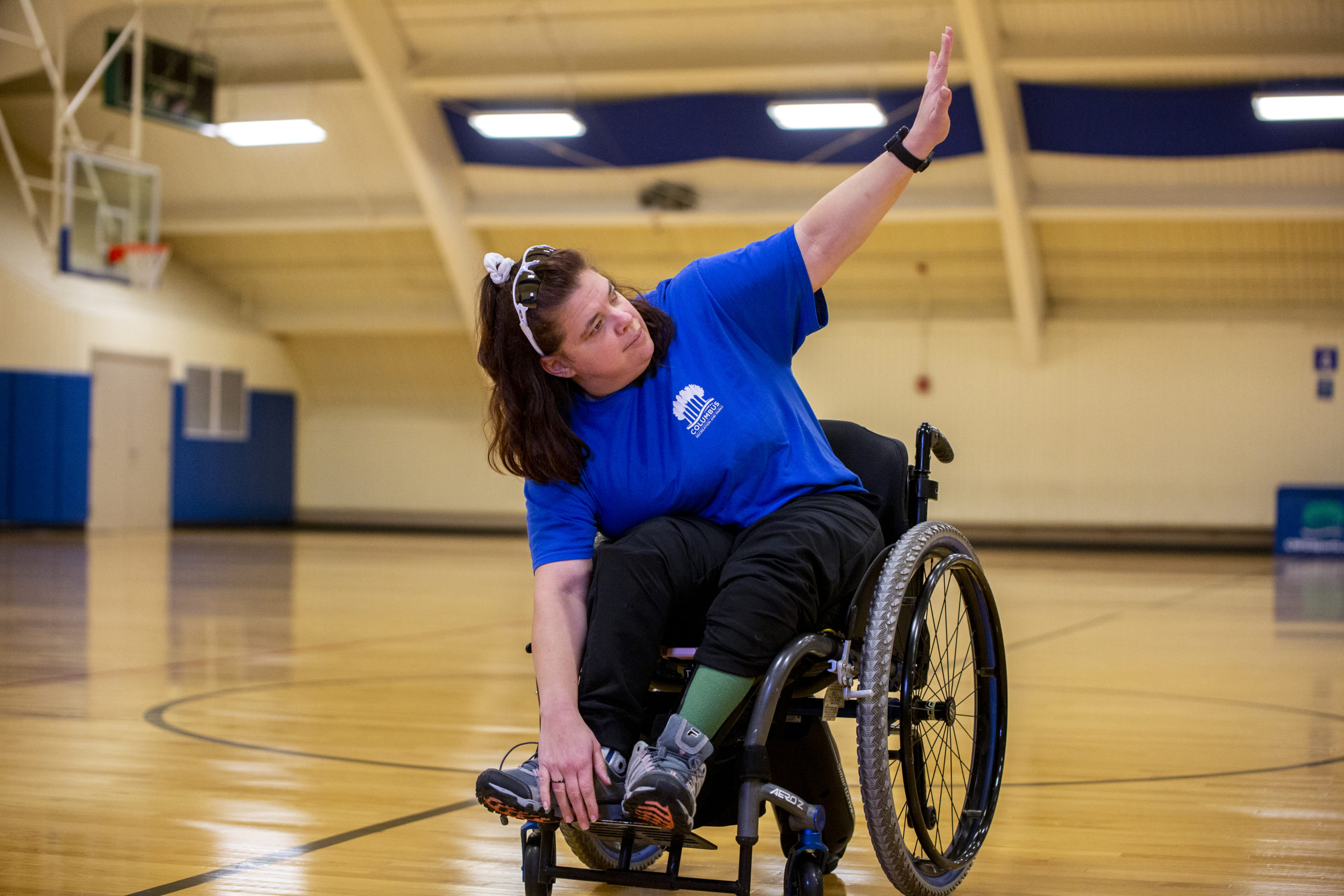 Fitness Room
The fitness room at the Franklin Park Adventure Center was designed to fit the needs of all individuals. We are no longer requiring registration for the fitness room. Please come any time during our hours!