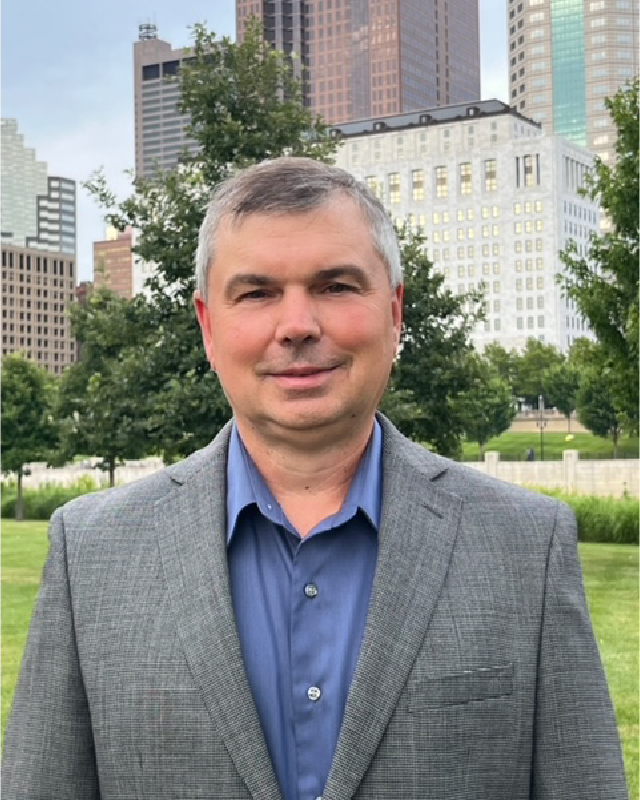 Steve Hiland
Deputy Director
Pronouns: He/Him/His
Steve Hiland has more than 25 years of public finance, budget management, capital planning and business operation experience with the City of Columbus. Most of his city career has been with Columbus Recreation and Parks Department, but he has additional time with Columbus Public Health and Columbus City Tax.
The ability to find different strategies and implement new ideas to improve quality public service is of great importance to Steve. With a major focus on team development and staff contribution, he has continued to make advances in operational efficiency for the department. He strives to lead by example and create a positive working environment.
His long history with the City of Columbus has provided Steve with the ability to provide problem-solving solutions to keep projects moving forward. He continues to share this knowledge with staff to promote employee involvement with budget management and successful business operations for the department to remain strong moving into the future. Steve has a Master of Business Administration degree which has provided him with innovative concepts and insight into delivering better operational methods for all areas of Columbus Recreation and Parks.
Steve is a graduate of Gahanna Lincoln High School and Franklin University. He is a veteran of the United States Coast guard and is the proud father of two children.