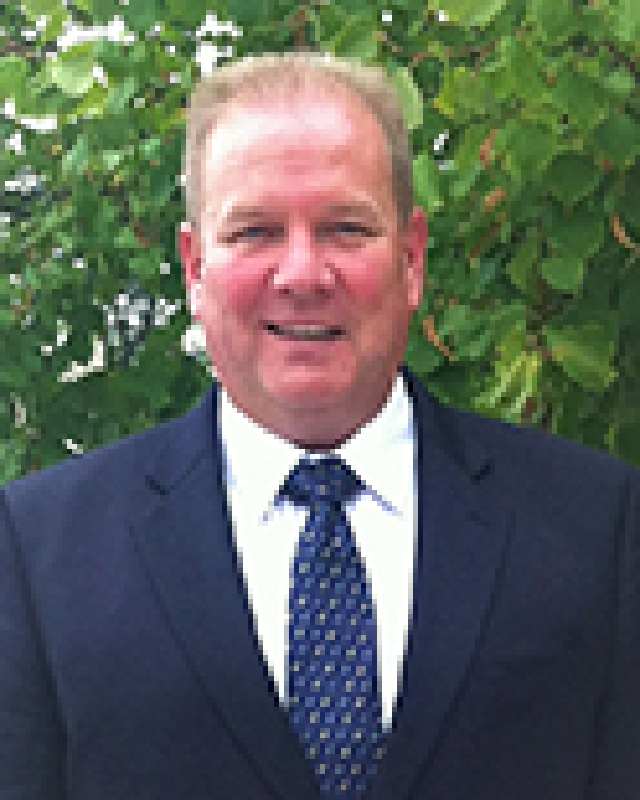 TROY EUTON
ASSISTANT DIRECTOR
Pronouns: He/Him/His
Since 2016, Troy has served as an engaged leader of the Parks, Facilities and Forestry sections at Columbus Recreation and Parks Department. Most of Troy's career has focused on park construction and operations, where his focus has been on high quality standards to provide for long term sustainability. Previously, he served the City of Gahanna for 10 years as the director and deputy director of the Parks and Recreation Department. Earlier in his career, Troy served the Anderson Park District for 13 years as operations director and planning director. Prior to his public service, Troy worked for Winegardner and Hammons Inc., a national hotel management company, for six years as a maintenance engineer.
Troy's passion for parks goes beyond his day job. He is a member of the Ohio Parks and Recreation Association and the National Recreation and Parks Association, where he is a certified parks and recreation professional. He previously served on the Board of Regents for the Great Lakes Park Training Institute. Troy has a Bachelor of Science degree in industrial and systems engineering from Ohio University.
Executing oversight of all the parks and facilities within Columbus Recreation and Parks Department's system, Troy engages with all sections of the department. Troy is passionate about his role in serving the community and takes great pride in providing quality spaces for residents to improve their mental and physical wellbeing. The impact of recreation and parks on communities feeds Troy's passion and motivation for his service.