Columbus Recreation and Parks offers softball tournaments for local and regional teams to compete throughout the year in recreational, competitive and major divisions. Starting in 1988, our longest-running tournament, The Columbus Classic, has been an Independence Day tradition for many Columbus softball players.
Entry Fee for All Tournaments
$200
Rulebook
Divisions Offered
Schedules
Typically posted by 5 p.m. the Wednesday before the event. Click here to view.
Upcoming and Open Registrations

Friday Night Frights
Men's and Co-ed
Oct. 27
Registration Oct. 6-20
2023 Tournaments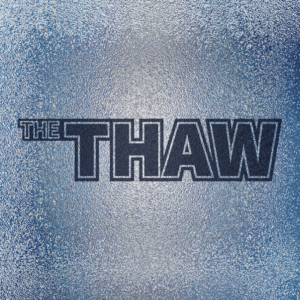 The
THAW
March 4
Registration Feb. 10-24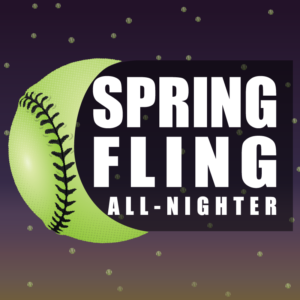 Spring
Fling
April 7
Registration March 17-31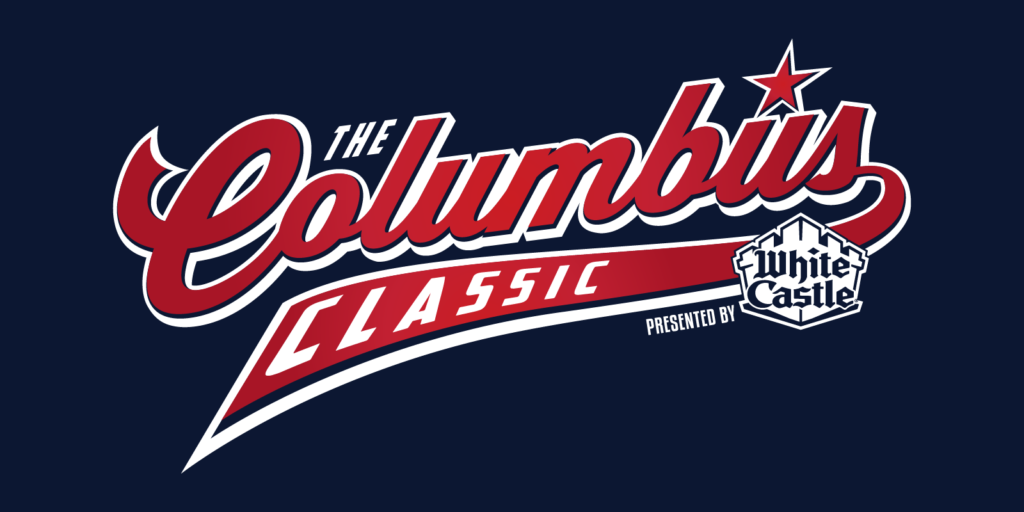 The Columbus Classic
presented by White Castle
July 1-2
Registration June 9-23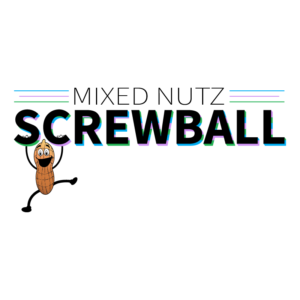 Mixed Nutz
Screwball
Aug. 20
Registration July 28-Aug. 11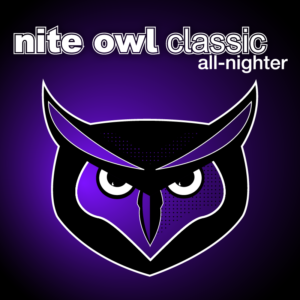 Nite Owl Classic
Men's and Women's
Sept. 8
Registration Aug. 18-Sept. 1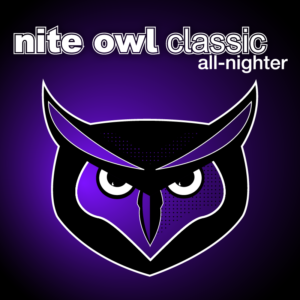 Nite Owl Classic
Mixed
Sept. 22
Registration Sept. 1-15

Friday Night
Frights
Oct. 27
Registration Oct. 6-20
Turkey
Bowl
Nov. 11-12
Registration Oct. 20-Nov. 3