Sports Employment Opportunities
We have multiple part-time positions available on our team for all sports seasons! If you are looking for a role in facility operations, turf management, event management or athletic administration please read more about our positions listed below. Or if interested, let us know by filling out the interest form. 
If you have any other questions or concerns, please email sportsrecruiting@columbus.gov or call 614-645-3366!
Field Staff
On-site supervision of nightly league and event activities. Requires nightly reporting, evaluation of officials, customer service skills, upholding rules and regulations, as well as the ability to work independently. This is a night and weekend position.
Grounds Crew
Preparing sports fields and athletic complexes for safe and fair play including dragging, lining, marking, removing water, setting bases and reporting defects and/or problems to supervisor. Serves a major role in tournament operations for events that range in size from 8 to 200+ teams.
Office Assistant
Handles general customer service issues and office duties such as answering phones, knowledge of rules, daily roster/eligibility checks and data entry. Must have knowledge of Microsoft Office products. Primarily daytime hours with the possibility of weekend hours for events.
Internships
We are looking for students interested in youth sports, marketing and engagement, event management, tournaments operations, etc. for each semester, including fall, spring and summer.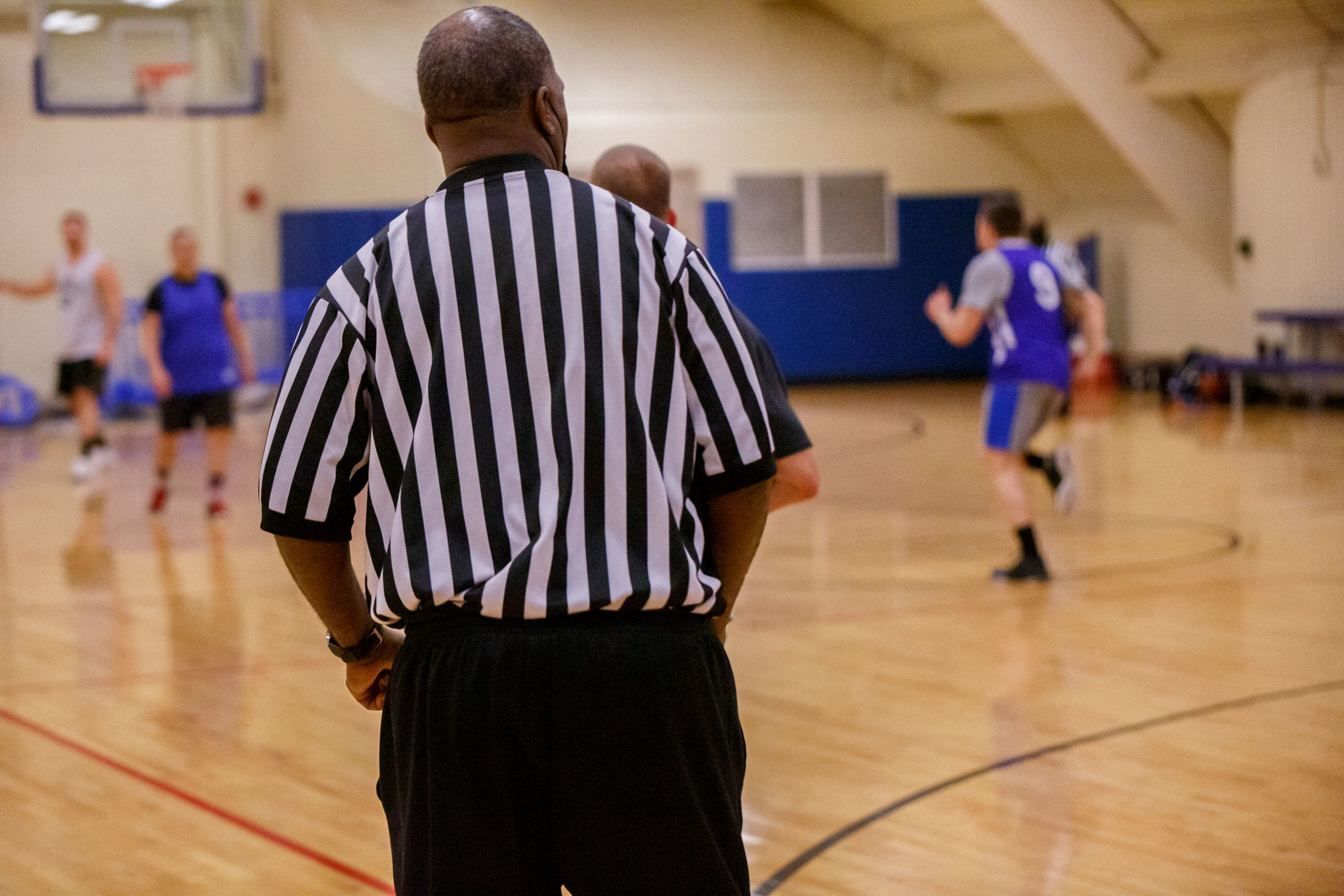 Sports Officials
The Columbus Recreation and Parks Department employs over 200 private contractors as officials for our various adult and youth sports leagues. Our programs are expanding rapidly and demand for quality officials is at an all-time high.
Explore