General Information


7 a.m.-11 p.m.

Featured Facilities
Athletic Facilities
Rental Facilities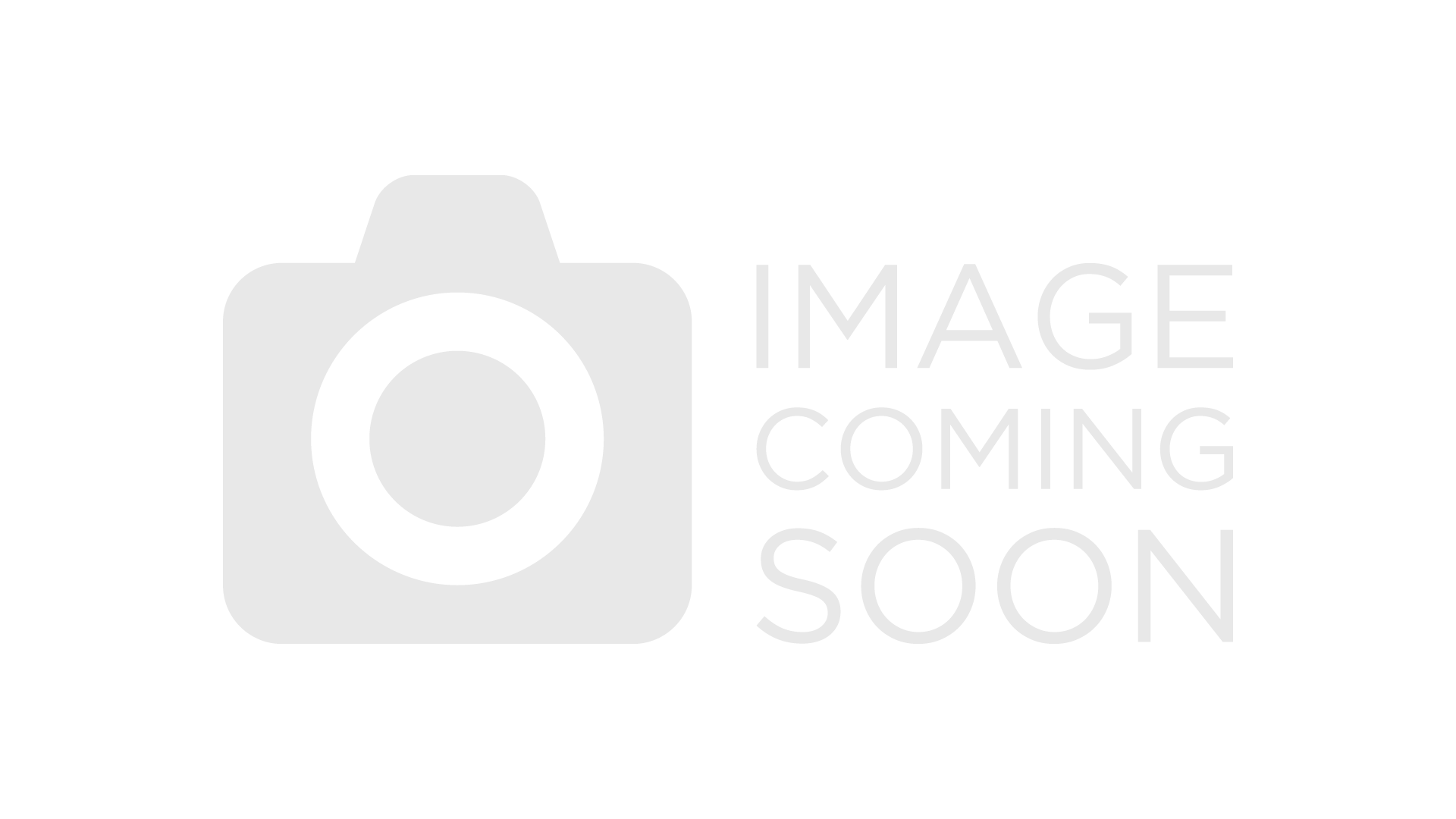 About
Overview
Griggs Park is a 164.298-acre reservoir in the West Scioto, Hayden Run and Northwest communities.
Rules and Regulations
Maximum Length: 22 feet for all vessels
Maximum Horsepower: Unlimited horsepower
Maximum Speed: 40 mph
Water Sports: Skiing and wakeboarding permitted.
Prohibited: Jet skis, tubing and swimming are not permitted in any City of Columbus reservoir.
Watercraft: Don't have a craft of your own? Check out our rental vendors!
Reservoir Information
The dam creates a long narrow lake that runs north to south for approximately six miles, creating 387 surface acres of fishing water. The lake is generally clear, but is influenced heavily by rain events and can become very turbid. Depths can exceed 20 feet near the dam, but most of the reservoir is between 10 and 15 feet deep.
History
Griggs Dam was constructed on the Scioto River in 1904 and was dedicated in 1905. It was named in honor of Julian Griggs who was chief engineer for the City of Columbus for many years.
Amenities
164.298 Land Acres 

387 Water Acres

Amphitheatre

Boat Launch
Paved Path – 7.25 miles

Parking Lot

Picnic Tables
Water Frontage

Woods and Wildlife Area