General Information


7 a.m.-11 p.m.

Featured Facilities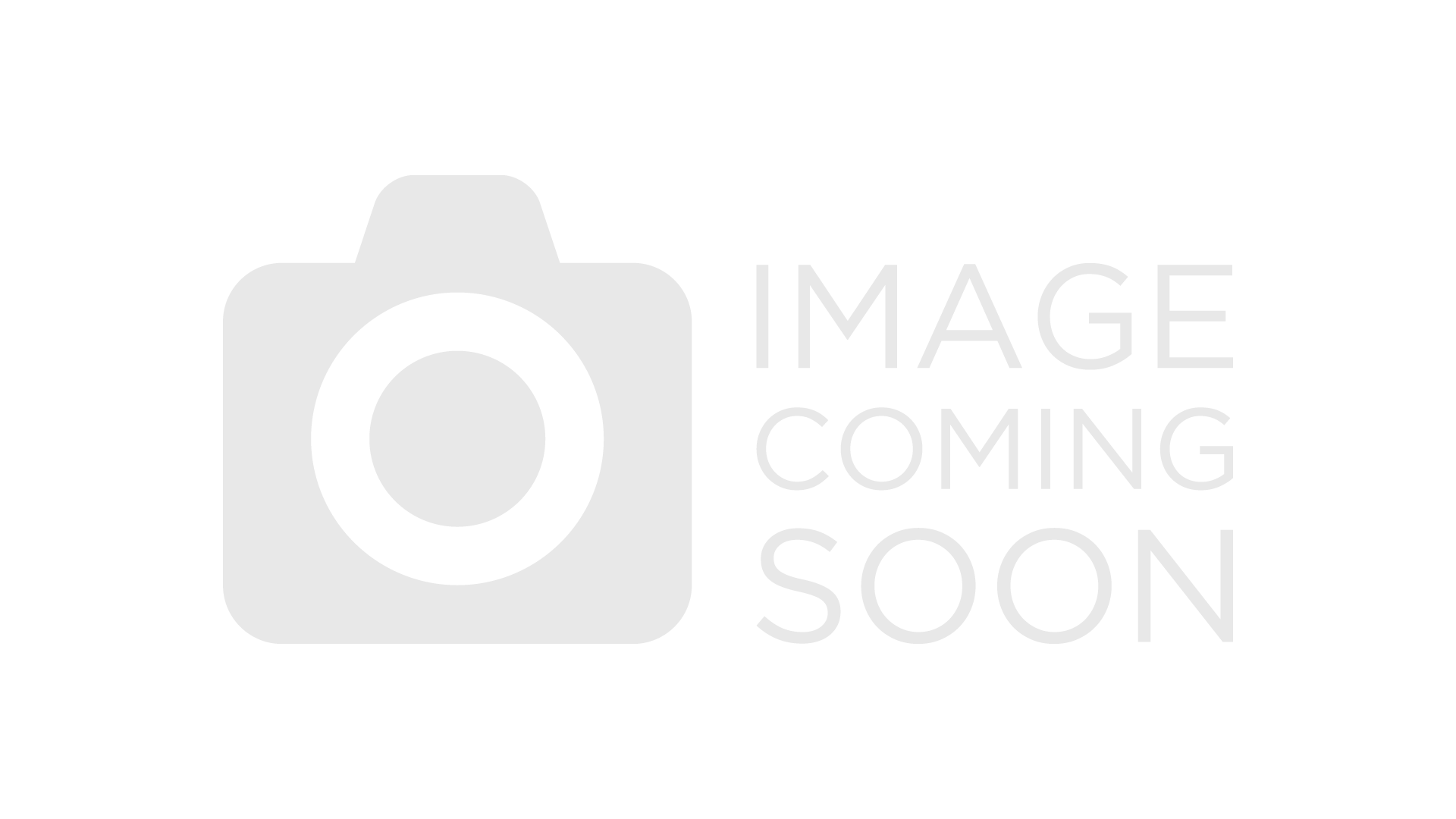 About
Overview
Acquired in 1924, O'Shaughnessy Reservoir is a 1281.724-acre reservoir in Powell. Nearby, you can enjoy O'Shaughnessy Nature Preserve and Jeffrey Scioto Park.
Rules and Regulations
Maximum Length: 22 feet for all vessels
Maximum Horsepower: Unlimited horsepower
Maximum Speed: 40 mph
Water Sports: Skiing and wakeboarding permitted.
Prohibited: Jet skis, tubing and swimming are not permitted in any City of Columbus reservoir.
Watercraft: Don't have a craft of your own? Check out our rental vendors!
Reservoir Information
The reservoir has 18.4 miles of shoreline. The maximum depth is over 40 feet near the dam, although much of the water is 20 feet or less. The watershed for the reservoir is about 770 square miles and is composed of mostly agricultural land. The bottom composition is made up of rock in the south section and mud and silt in the north.
History
O'Shaughnessy Reservoir was built by the City of Columbus in 1925. The reservoir, created by damming the Scioto River, provided a needed water source for the city.
Amenities
1281.724 Acres

Boat Launch
Open Air Shelter

Parking Lot




Paved Path
Picnic Tables

Shelterhouse
Trailhead

Water Frontage

Woods and Wildlife Area