Columbus Recreation and Parks offers softball leagues in Spring, Summer and Fall. Softball Tournaments are also offered throughout the softball season (March – November). For information on our different events, check out CRPD Softball Tournaments.
League Offerings Posted
June 23
Registration
Opens: July 7 at 10 a.m.
Closes: July 21
Schedules Posted
July 27
Season Begins
July 31
Packet Pickup
TBD
League Fee
$400
Format
Four Weeks
Doubleheaders
Postseason Play
— If Qualified —
Playoffs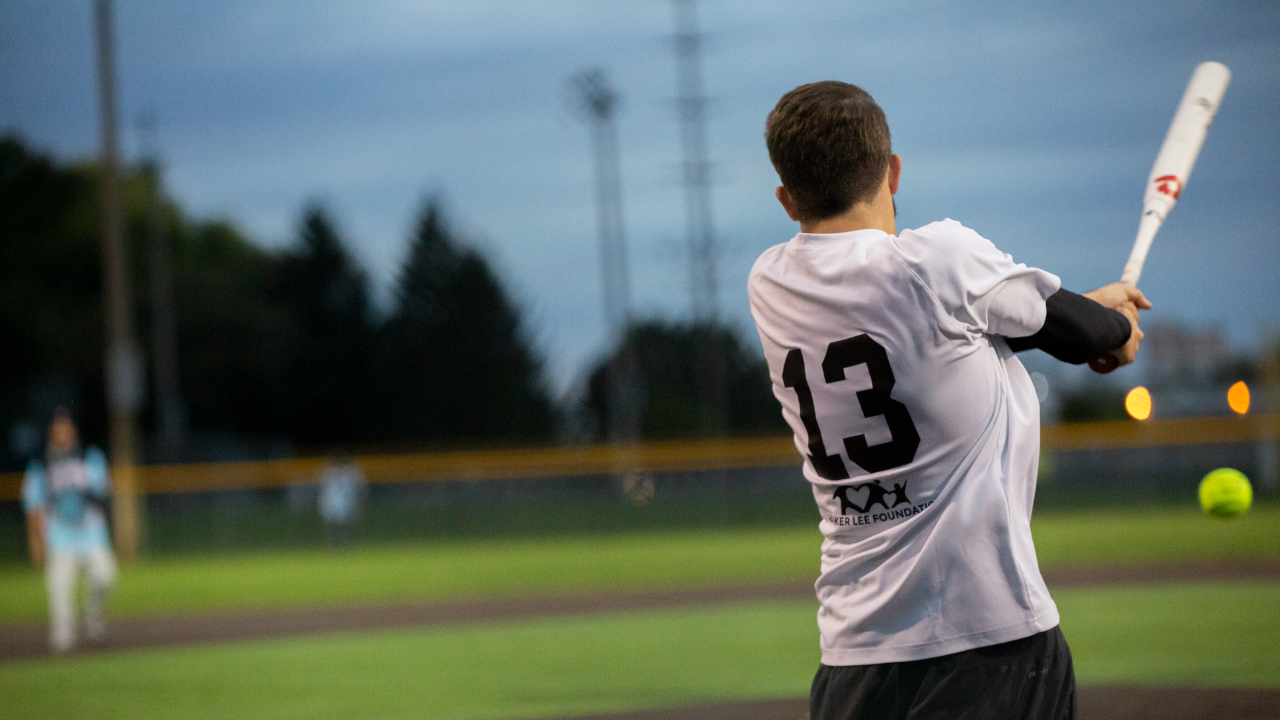 Softball Tournaments
Columbus Recreation and Parks offers softball tournaments for local and regional teams to compete throughout the year in recreational, competitive and major divisions. Starting in 1988, our longest-running tournament, The Columbus Classic, has been an Independence Day tradition for many Columbus softball players.
Explore
League Offerings Posted
July 28
Registration
Opens: Aug. 11
Closes: Aug. 25
Schedules Posted
Sept. 1
Season Begins
Sept. 8
Packet Pickup
TBD
League Fee
$410
Format
Five Weeks
Doubleheaders
One-Pitch
Postseason Play
— If Qualified —
Playoffs