As one of the most distinctive parks in Central Ohio, Whetstone Park of Roses has such a special vibe that no other venue can compare.  Emerging in 1953, this park platforms over 11,000 roses with more than 350 different types, setting the perfect backdrop for your event. With lots of room for your personalized touches, Whetstone Park Shelterhouse will make your event dreams a reality!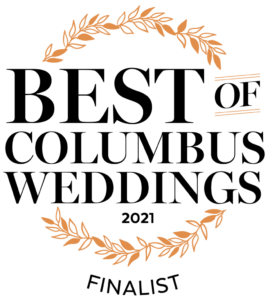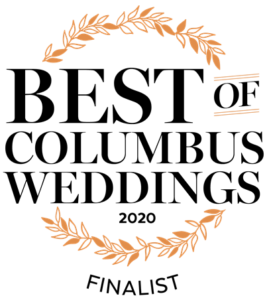 Important Information
Rentals can only be made up to one year in advance.
Rentals must be requested no less than 15 days prior to the event date.
Rental time must allow for catering set-up and tear-down activities.
This facility may be rented Tuesday through Sunday, with the exception of certain city holidays.
The rental fee is due in full at the time of booking.
We accept Visa, MasterCard and Discover over the phone.
Cash or check payments can be made in person.
Rental rates are subject to change without notice.
Venue Lottery
If more than one person is interested in reserving Whetstone Park Shelterhouse on the same date more than a year out, all parties interested in that date will be entered into a lottery.
The lottery will be held one year out for each date.
You may submit your information to the lottery any time before one year out from the date.
If you are the winner, you will receive a phone call from our office first thing in the morning to set up the reservation.
If not, you will be notified via email and automatically enter the next lottery if multiple dates are requested.